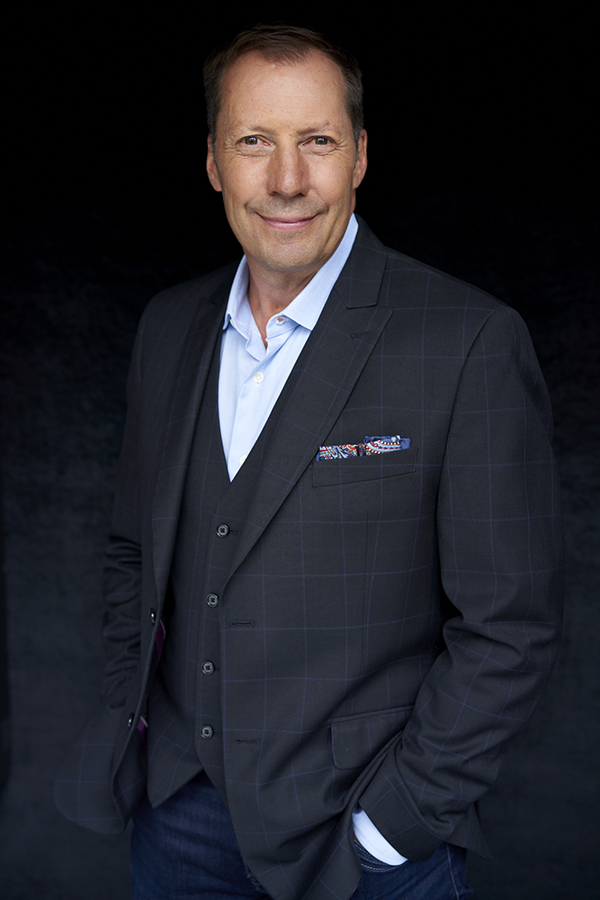 Eric Taranowski, real estate broker – residential and commercial
Sold in the West
Practices within a business corporation
ERIC TARANOWSKI INC.
Profusion immobilier inc, real estate agency
Exclusive member of Forbes Global Properties
Eric Taranowski has been helping West Island, Montérégie and Montreal families find a house to call home for over thirty years. Bringing energy, enthusiasm, knowledge, and total dedication to customer service and satisfaction, his clients can be assured they are in the hands of a true real estate professional.
Eric has received numerous awards and accolades throughout his career, ranking him amongst the top percentage of brokers within the country.
Eric is a member of the leader's circle, which is an elite group of high-performing luxury real estate specialists. The selection of these members is based on their local success, passion and expertise.
Eric understands that proper planning is the key to a successful outcome. Understanding the current market conditions combined with an in-depth knowledge of a neighborhood's attributes and characteristics is essential in determining what your dollar can offer you, and where it can be best spent.
Knowing how to present and negotiate an offer is crucial, especially if you find yourself in a multiple offer scenario. Proper negotiating, whether it be presenting or receiving an offer is a skill mastered only through experience. This is an area where Eric excels.
Finding you the best home for the best value in a neighborhood where you want to live or selling your home without unnecessary stress are just two of the many challenges of home ownership. Eric strives to make the process as easy and enjoyable as possible. You can count on Eric and his team to keep you informed, to communicate promptly, and to share the knowledge that over thirty years of award-winning experience brings to the table. This is his personal pledge to all his clients.