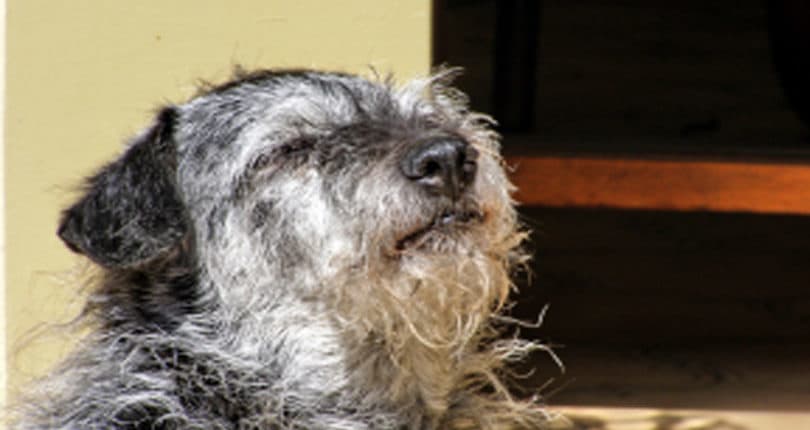 Written by: Anthony James
It's getting to that time of year, the official countdown to Christmas has sprung into action. It is seemingly impossible to miss the massive window display that is the Holiday Season! The image of family's sitting in front of the fireplace, opening gifts, sipping hot coco while Rover chews his Christmas bone in the corner is the definition of happiness to most people. But did you know, the image of the Holiday Season is one that is statistically terrifying for poor Rover?
It is estimated that 3 pets every hour are abandoned during the Christmas period. The SPCA reports thousands of complaints of abandonment between the 23rd and 27th of December. The sad truth is these numbers are on the incline.
Although the root cause of pet abandonment varies, it is certain that many people are simply unprepared to welcome a pet into their homes, causing them to dump off poor Rover. Here is a list of 3 important things we can all do to make our homes more welcoming for a pet this year. Support your local shelters, and consider bringing home a furry friend this year.
Pick the right breed for your Space.
– The first thing you should consider for an amicable pet – owner relationship before heading to the pound is "Maybe I shouldn't get a Saint-Bernard in my 500 sqft loft". Pick a breed that is suited better to your environment. Got a big house with a huge yard? Then bring Beethoven home!
Designate Rover with his own Area.
– Some pet owners find soon after adopting that their once sparkling clean home looks like Walmart on Boxing day. Find somewhere to store all your pets toys, food, and treats. Also, get them a soft spot to curl up and call their own, a plush bed or blanket goes a long way to keeping Rover off your leather couch.
Set a Routine.
Perhaps one of the best ways to fine tune your relationship at home is to set a routine, and stick to it. Wake up, Walk, Feed. If you're going to be gone all day then make sure Rover's morning walk is adequate. Bundle up and go for a morning adventure, give your pet the chance to expel some of their energy. A walk in the afternoon, and one at night before bed will ensure a much more calm home environment and a very happy BFFL.