WEST ISLAND REAL ESTATE | SOLD IN THE WEST
Eric Taranowski has been helping West Island, Montérégie and Montreal families find a house to call home for over thirty years. Bringing passion, energy, knowledge, and dedication to customer service and satisfaction, Eric leaves his clients with the confidence they are in the hands of a true real estate professional.
Every transaction is unique and being able to account for variable change and knowing the right negotiating tactic is key. Over the course of 30 years, I have acquired the skills to consistently negotiate a successful outcome for my clients.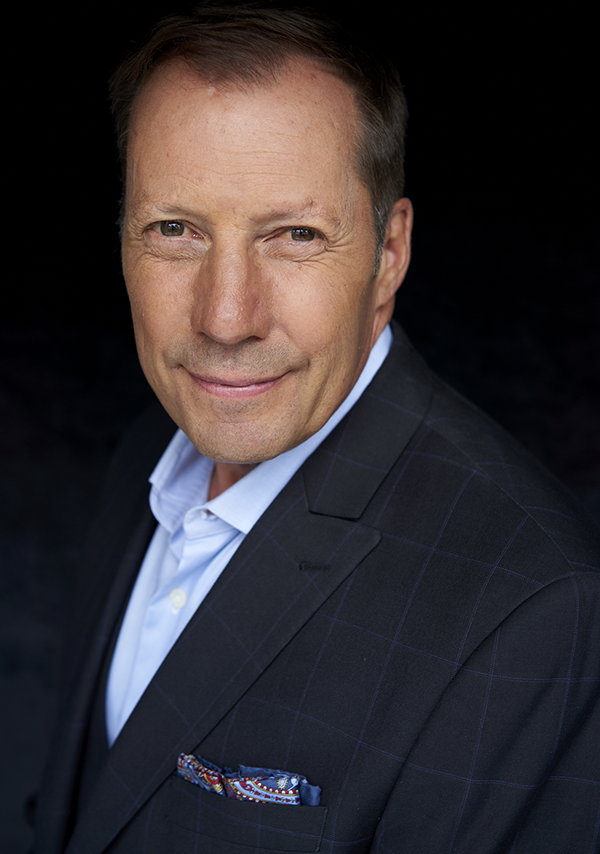 Ranked among the top real estate brokers in Montreal, Eric combines award-winning results with a consistent year-over-year sales track record. His unrivalled client service is only matched by his in-depth market knowledge. He has been rewarded with industry accolades based on local success, passion and expertise resulting in client loyalty and ongoing referrals for over 30 years.
Eric has built trusted, long-term relationships with his clients who count on him for all of their real estate needs. Bringing strong representation to both buyers and sellers, Eric is an experienced tactical negotiator who puts your needs first.
Providing our clients with innovative digital and print marketing strategies within high-visibility global luxury networks, Sold in the West ensures your property is strategically positioned to attract qualified and motivated buyers. This includes virtual tours, high-definition aerial video, floor plans, high-resolution photography, and marketing collateral that consistently outperforms the industry standard.
No home is too big or too small. Whether you are buying or selling, the Sold in the West team will expertly guide you through every step. From your first visit to signing at the notary, our team ensures that your decisions are made with confidence, every deadline and detail is met, and your dreams become a reality.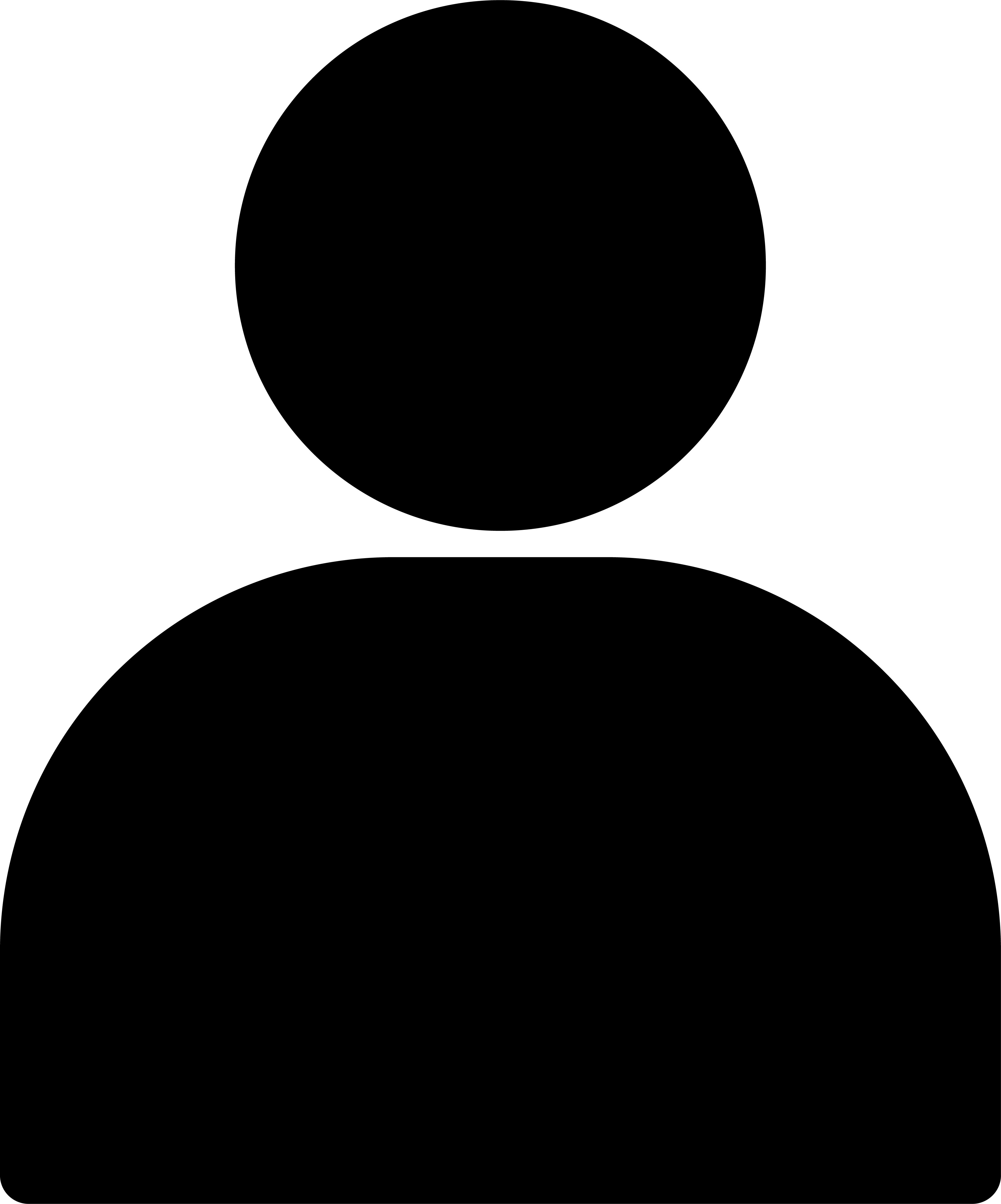 MEET ERIC
Meet Eric Taranowski, one of Montreal's top real estate brokers with 30+ years of real estate experience and a proven track record.

TESTIMONIALS
See the difference and find out what past clients have to say about us in our testimonials section.

MARKETING NETWORK
Learn more about our impeccable marketing strategies and tactics to sell your West Island home.