For more than thirty years, Eric has been a real estate agent in Montreal, Montérégie and the West Island. A proud member of M Immobilier, he has succeeded in helping families find the best residence within their budget.
If you are planning to sell your home or are curious about the value of your home in today's market, please don't hesitate to book an appointment with the Sold in the West team for a free estimate. In addition to each estimate, our team will also provide suggestions on enhancements that can be done to help you get the most from your property.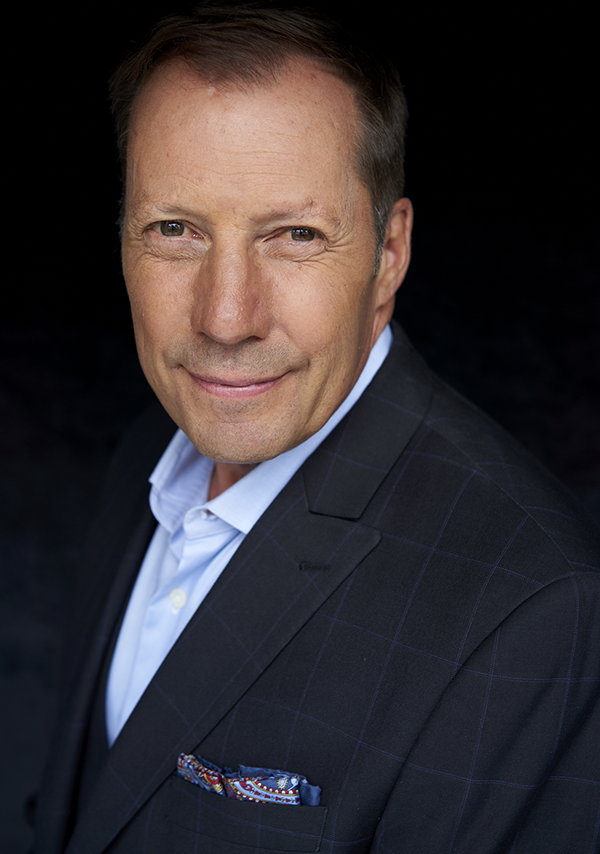 Eric Taranowski | Residential and commercial real estate broker
Sold in the West
Practices within a business corporation
ERIC TARANOWSKI INC.
M Immobilier inc | real estate agency
Exclusive member of Leading Real Estate Companies of the World® & Luxury Portfolio International
Eric Taranowski takes on the role of supervising Law 25 within our company | Privacy policy
CONTACT ERIC
CELL 514.947.7653 | OFFICE 514.947.7653
Call, text, zoom, email or Facetime – We will happily speak to you on the channel of your choice! No matter what your needs are, Sold in the West can help you find a property to suit them. Get in touch and find your dream home today.