For more than thirty years, Eric has been a real estate agent in Montreal, Montérégie and the West Island. A proud member of Profusion Immobilier, a loyal real estate agent who has succeeded in helping families find the best residence within their suggested budgets.
If you are curious about the value of your home in today's market or planning to sell your property soon, please don't hesitate to book an appointment with him for a free estimate. He will also give you suggestions on enhancements that can be done to increase its value.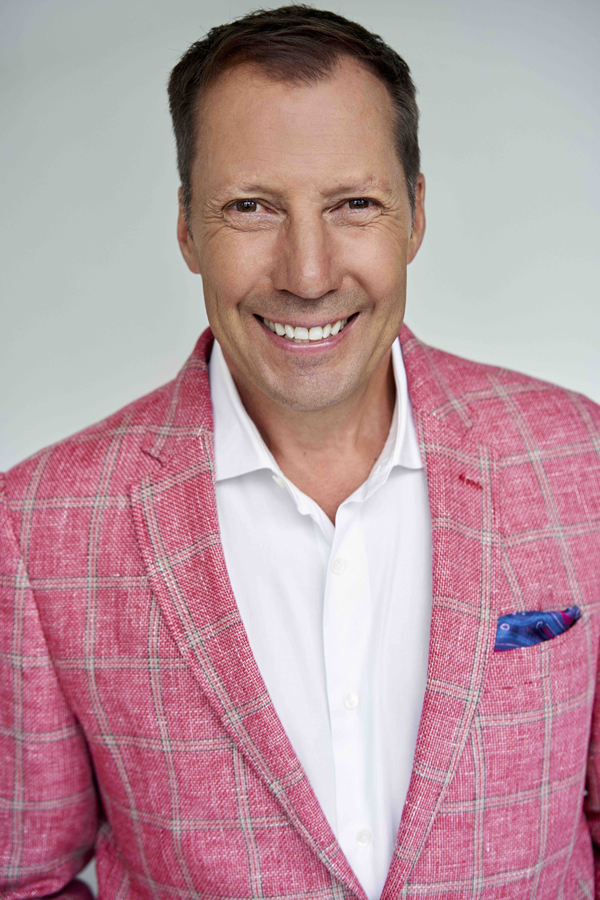 Eric Taranowski, real estate broker – residential and commercial
Sold in the West
Practices within a business corporation
ERIC TARANOWSKI INC.
Profusion immobilier inc, real estate agency
Exclusive member of Forbes Global Properties
CONTACT ERIC
CELL 514.947.7653 | OFFICE 514.935.3337
Call, text, skype, email or Facetime – I will happily speak to you on the channel of your choice! There is no home too big or too small – get in touch with me today to find a home you love and make your dream home your REAL home.