Eric's profound knowledge of the real estate market along with his dedication to customer service combined with Bianca's extensive marketing background and her knack for creativity makes Sold in the West the most unique and committed team to help you in the process of selling and/or buying your home.
"Rest assured that by choosing to work with us, we will listen to your needs, be transparent and will be there every step of the way to ensure a successful real estate transaction." – Eric & Bianca
Read more about each team member's background and skills below.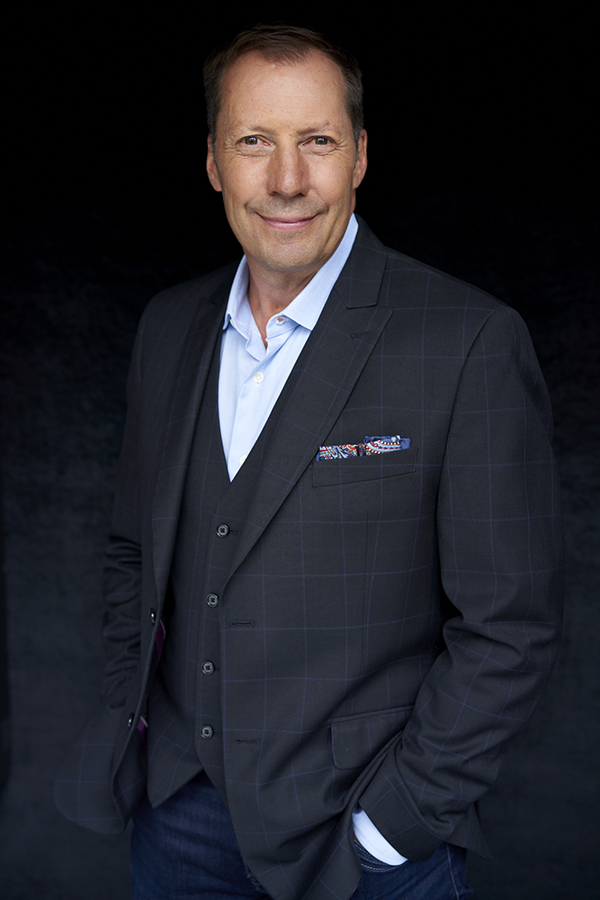 Eric Taranowski | Residential and commercial real estate broker
Sold in the West
Practices within a business corporation
ERIC TARANOWSKI INC.
M Immobilier inc | real estate agency
Eric Taranowski holds, without a doubt, a top rank amongst the West Island's elite real estate brokers. Recognized for his in-depth knowledge of market values, analytical mind and strategic approach to marketing, Eric offers quality advice and exceptional support to families looking for the ideal home and environment in which to enjoy life to the fullest.
Anchored in the most favoured neighbourhoods of the West Island for over three decades, Eric has built trust and strong brand recognition within the distinctive properties segment. He has received numerous awards throughout his career including the most prestigious honours reserved for the best brokers in the country.
As a member of M Immobilier, Eric is supported by one of the industry's most impactful and innovative brokerages and through his affiliations with Leading Real Estate Companies of the World® and Luxury Portfolio International, he is in company with the highest-performing luxury real estate specialists both locally and across the globe.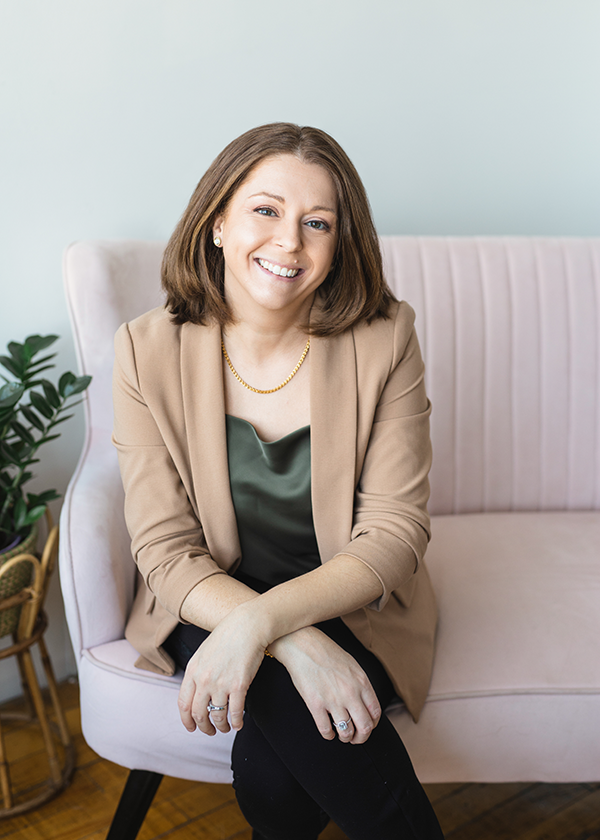 Bianca embodies integrity, hard work, and creativity in every detail of your real estate transaction. Born and raised in Montreal and fluently bilingual, she knows the city inside out and has been passionate about its architecture from a young age.
Possessing a Bachelor of Commerce in Marketing along with a background in Art History, she pursued a career in the advertising world as an Executive Media Planner. She then went on to develop communication strategies for Bell Media. After 11 years in media, Bianca's passion for architecture and homes led her to become the Marketing Director at a luxury real estate agency. She created and carried out extraordinary real estate marketing strategies for a wide variety of properties.
As Bianca's interest in real estate grew stronger, she obtained her certificate in home staging and decided to pursue her dream of becoming a Residential Real Estate Broker. Her extensive marketing background paired with her in-depth knowledge of the city, makes her a valued member of the Sold in the West team. While searching for your perfect home, you can be assured that Bianca's solid ethics, positivity, attention to detail, and enthusiasm will make the process even more enjoyable.