Eric's profound knowledge of the real estate market along with his dedication to customer service combined with Bianca's extensive marketing background and her knack for creativity make Team Sold in the West the most unique and committed team to help you in the process of selling and/or buying your home.
"Rest assured that by choosing to work with us, we will listen to your needs, be transparent and will be there every step of the way to ensure a successful real estate transaction." – Eric & Bianca
Read more about each team member's background and skills below.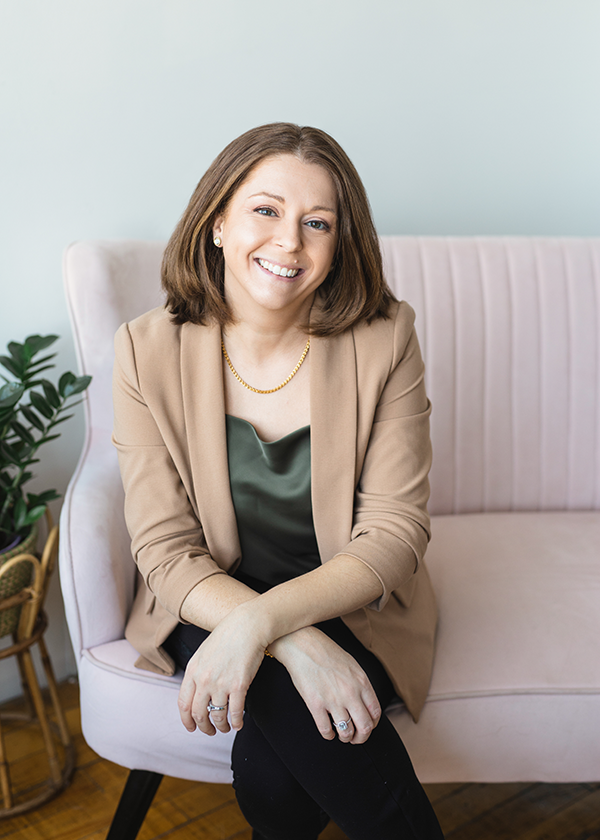 Meet Bianca, our home buyer residential real estate broker
Bianca embodies integrity, energy, hard work, and creativity in every detail of your real estate transaction. Born and raised in Montreal and fluently bilingual, she knows the city inside out and has been passionate about its architecture since a young age.
Her extensive marketing background paired with her in-depth knowledge of the city, makes her a valued member of the Sold in the West team! While searching for your perfect home, you can be assured that Bianca's solid ethics, positivity, attention to detail, and enthusiasm will make the process even more enjoyable.