3 Reasons Why You Should
Invest In Montreal Real Estate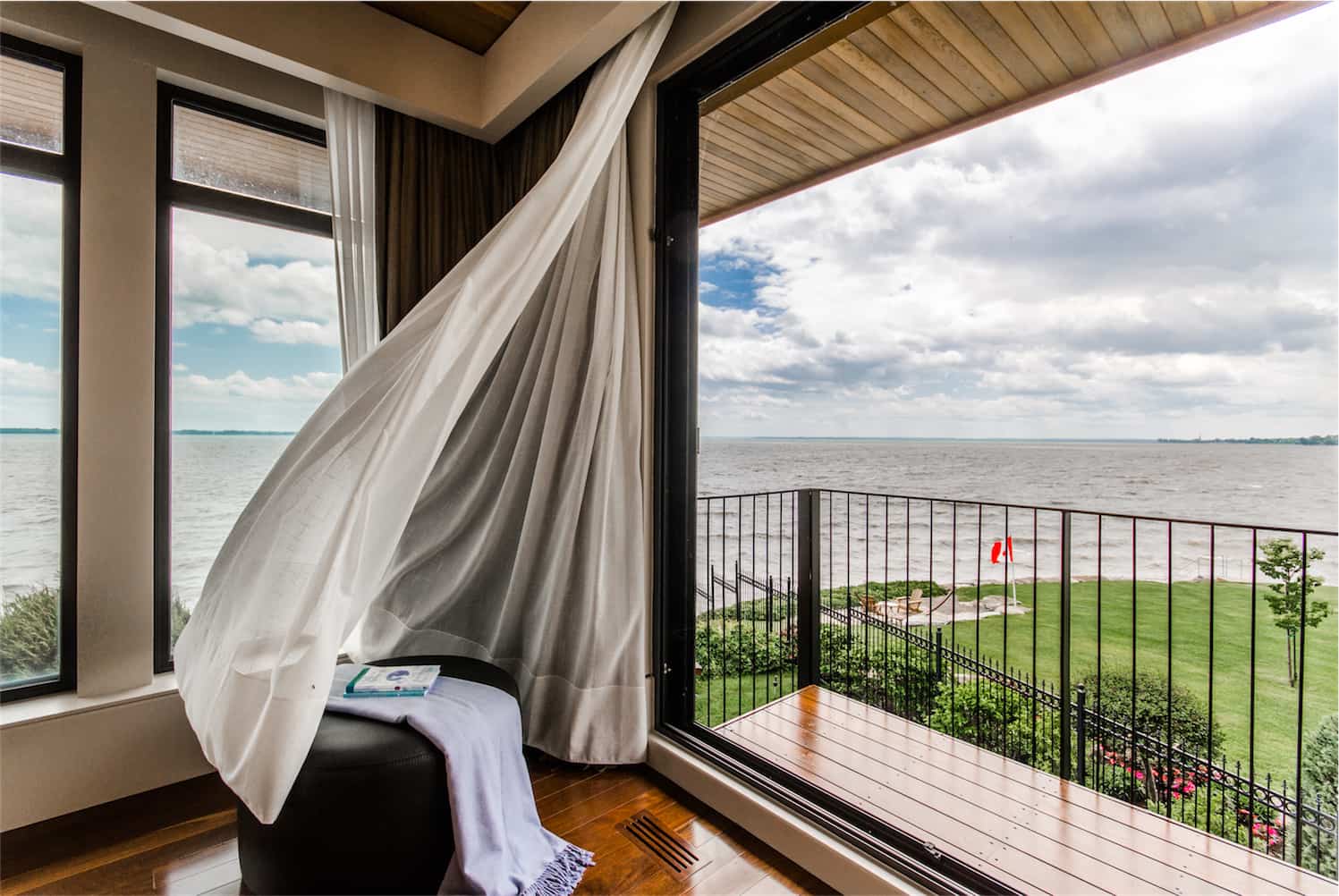 Investments | Real Estate Montreal
Bank investments are no longer profitable. It is therefore high time one should start thinking outside the box and exploring other promising ventures of investments.
According to Centris' statistics, the interest rates provided by different financial institutions of Canada won't allow you more than a 2.75% interest rate. However, with real estate investments, your rates can increase much more.
Here is why you should invest in Real Estate Montreal properties:
A. Expected Price Increase
According to Shupilov, 2018 witnessed an increase in the median prices of properties in the region of Montreal. Rates varied depending on the property type, and prices have been gradually escalating at a steady pace. The Increase in demand, the decrease in supply and the rising employment rates are all factors that contributed to this phenomenon. As a result, this augmentation is expected to continue throughout 2020 as well.
Consequently, "today" is the best time to act and invest in real estate in Montreal. Regardless of whether you are planning to live on the premises or not, it is an ideal opportunity to invest in a high ROI real estate that is quick and easy to sell.
B. Lack of Space
With the new taxes being imposed on Vancouver and British Columbia, Chinese millionaires have flooded to Montreal to buy real estate properties. Below is an interesting article that would certainly make a difference for those who are seeking golden opportunities. montrealgazette.com/business/local-business/real-estate/chinese-millionaires-lined-up-to-buy-montreal-real-estate-expert
A claim has been made that "The lack of building space on the island of Montreal is making detached homes a rarer find and will underpin a 5 percent increase in prices this year, Paul Cardinal, market analysis manager at the Quebec Federation of Real Estate Boards." www.theglobeandmail.com/business/article-montreal-next-hot-housing-market-as-economic-revival-drives-sales/
C. Montreal's Unique Lifestyle
When it comes to Montreal, there are plenty of places to visit, but depending on what you are looking for, ideal places differ:
If you want to spend a few hours enjoying nature and nice scenery, you may be interested in visiting Mount Royal Park, the Laurentian Mountains, the Japanese Gardens, the Montreal Botanical Gardens, or the Olympic Park. On the other hand, you can enjoy a boat ride in the Old Port with the Bateau-Mouche where you can explore the beauty of Montreal's river.
For charming historical places, you may prefer paying a visit to the Lachine Canal National Historic Site, the Musée du Château Ramezay, or the Saint Joseph Oratory.
For shopping lovers, you may want to head downtown to Saint Catherine's street, or visit shopping malls such as the Montreal Eaton Centre or Seagal's Market.
With a few options explored, remains a whole bunch of others that haven't been mentioned on this page.
Stay tuned on my blogs for more information!