3 Reasons Why You Should Invest In Montreal Real Estate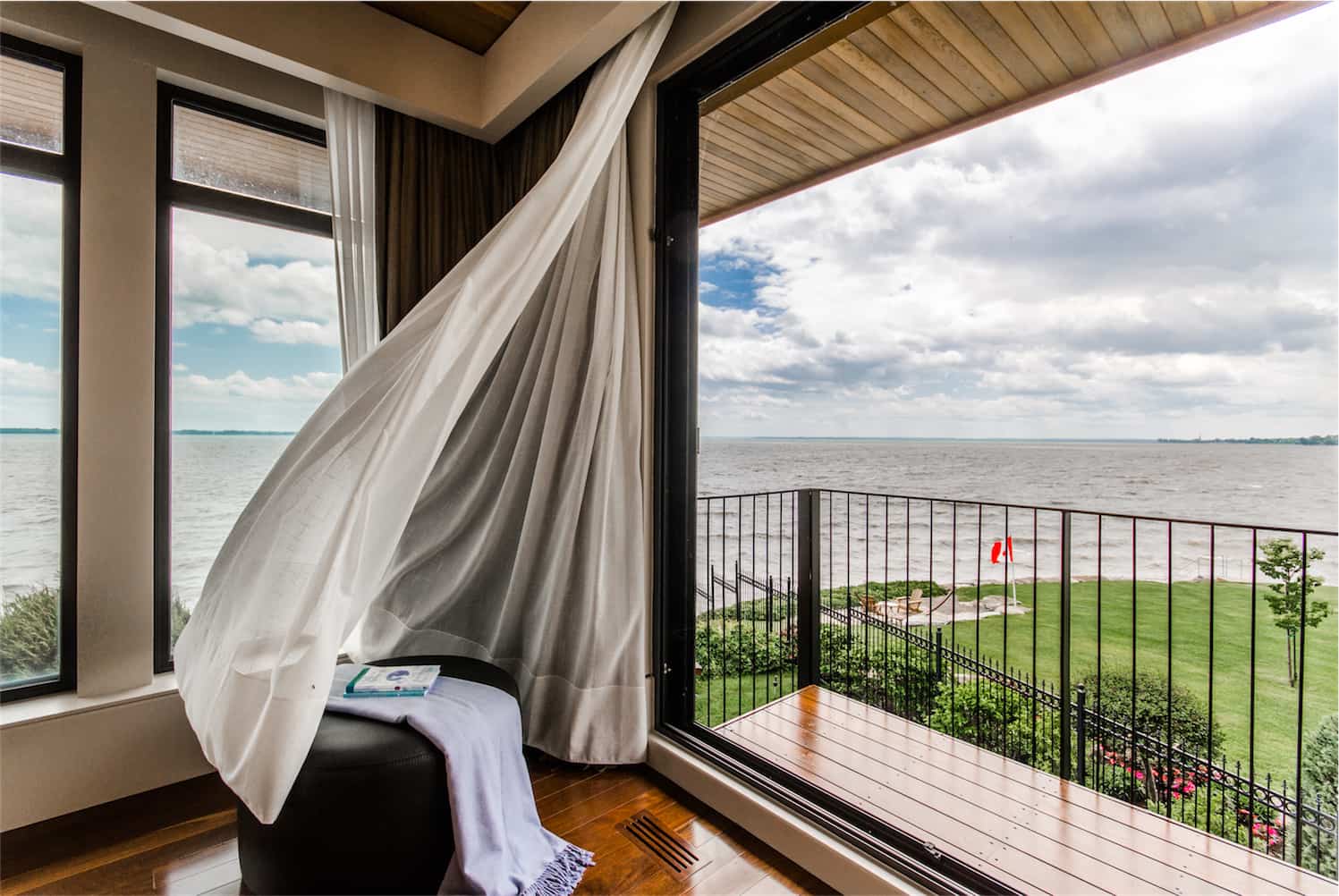 Investments | Real Estate Montreal
As Bank investments have proven no longer profitable, we believe it's time to start thinking outside the box and exploring other promising ventures of investments. According to Centris' statistics, the interest rates provided by the different financial institutions of Canada won't allow individuals more than a minimal interest rate. However, with real estate investments, your rates can increase much more.
Here is why you should invest in Real Estate Montreal properties:
1. QPAREB 2021 review and 2022 forecast
We invite you to read this article on APCIQ site about Quebec Real Estate Market: Quebec real estate market: from frenzied overheating in 2021 to forced normalization in 2022
2. Lack of Inventory
With the new taxes being imposed on Vancouver and British Columbia, millionaires have flooded to Montreal to buy real estate properties. Below is an interesting article that would certainly make a difference for those who are seeking golden opportunities. Montreal Real Estate Market: Lack of New Residential Listings Undermines the Level of Supply and Sales
3. Montreal's Unique Lifestyle
When it comes to Montreal, there are plenty of places to visit, but depending on what you are looking for, ideal places differ:
If you want to spend a few hours enjoying nature and beautiful scenery, you may be interested in visiting Mount Royal Park, the Laurentian Mountains, the Japanese Gardens, the Montreal Botanical Gardens, or the Olympic Park. On the other hand, you can enjoy a boat ride in the Old Port with the Bateau-Mouche where you can explore the beauty of Montreal's river.
For charming historical places, you may prefer paying a visit to the Lachine Canal National Historic Site, the Musée du Château Ramezay, or the Saint Joseph Oratory.
For shopping lovers, you may want to head downtown to Saint Catherine street or visit shopping malls such as the Montreal Eaton Centre or CF Fairview in Pointe-Claire.
With a few options explored, remains a whole bunch of others that haven't been mentioned on this page.
Stay tuned on my blogs for more information!